4 tags

7 tags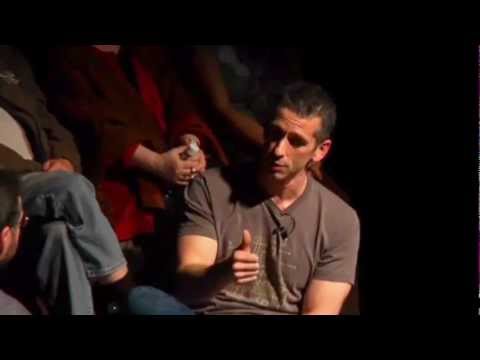 6 tags
"Interesting how liberals get all up in arms when a woman dies unnecessarily and..."
– http://chicago.cbslocal.com/2012/08/27/mother-of-woman-who-died-after-abortion-sues-planned-parenthood-hospital/
3 tags
mariillustriousmakinami asked: I appreciate your sympathy to the victims (which seems to be uncommon), but I have to point out the major flaw in your argument: math is proven, solid, and can't be bent or changed to fit one's ideology. It isn't imposed on others socially and by law, unlike religion. I see what you meant, however: "God's followers can be bad but God isn't". The only problem with...
Anonymous asked: Those ethicists were merely speculating about hypothetical moralities (even if they weren't, no one will actually take them seriously), and no government would actually allow children to be killed. If you are so far down the rabbit hole that you could believe infanticide is the next logical step after abortion then I've got a bridge to sell you.
5 tags
Anonymous asked: Abortion in the US is legal up to 3 months, at most. Any Google search will tell you that. Where on earth did you get the idea that it was legal all 9 months?
Anonymous asked: Hello! This is a question about your thoughts on homosexuality/same-sex marriage (just curious). I know that to you marriage is a religious thing, and that's totally fine! But can't it also be a secular thing to some people? If you don't believe homosexuality is right, why don't you just make that your own personal decision, instead of putting your religious thoughts onto...
3 tags
3 tags
4 tags
5 tags
4 tags
1 tag
9 tags
Follow this link and get this book. I have read it... →
4 tags
3 tags
iam-drugs asked: The church doesn't pay. Insurance does. Why is that such a hard concept to understand?
10 tags
Anonymous asked: Hey retard, stop being a homophobic idiot and let us do what we want, yeah? I swear to God, you better sleep with one eye open, you disgusting piece of trash, considering I know what town you live in...
3 tags
It's working! Thanks to all who have signed the... →
2 tags
Let's put a stop to this! Target has gone too far!... →
3 tags
Sign the petition! Target Corp. has announced that... →
Sign the petition. Stand up for family, faith, and christian adoption!
14 tags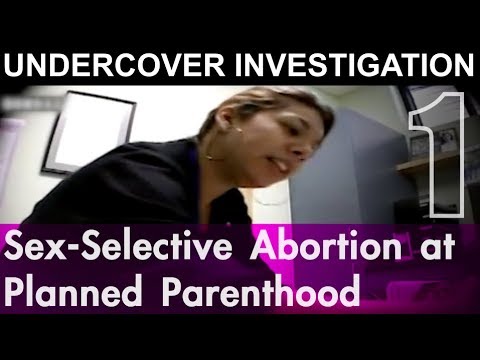 Anonymous asked: So do you actually address people in your ask box or do you just want to continue posting propaganda?
gopher-gold asked: I appreciate you and your blog so much. Being pro-life in today's society is so tough, but you make the argument so gracefully. It is very admirable. keep up the good work!
12 tags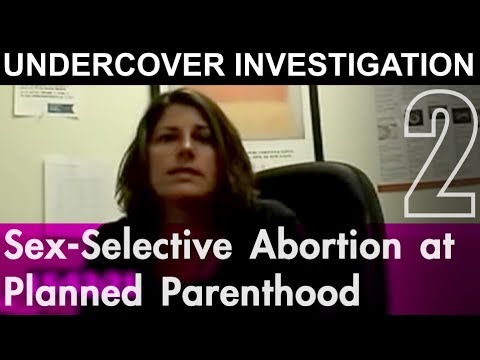 11 tags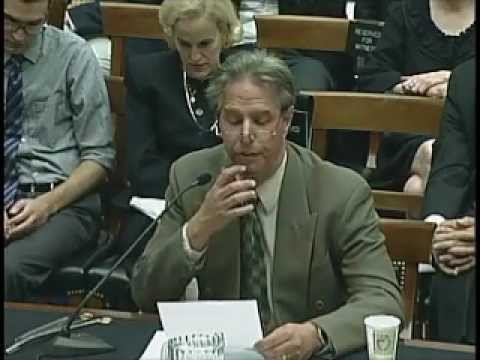 9 tags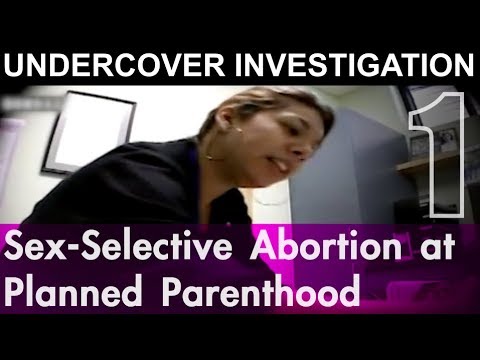 1 tag
7 tags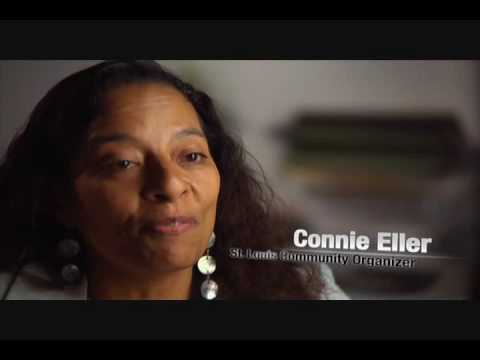 5 tags
"The most merciful thing that a large family does to one of its infant members is..."
– Margaret Sanger, Founder of Planned Parenthood Women and the New Race (Eugenics Publ. Co., 1920, 1923)
6 tags
"You practice your religion and I'll practice mine…my religion is a..."
– Patricia Baird-Windle, Founder and owner of Aware Woman Center for Choice
3 tags
"Pro-Choice" Americans at Record-Low 41%! →
7 tags
"Pro-Choice" Americans at Record-Low 41%! We are... →
9 tags
"Truth cannot be sacrificed at the alter of a pretended tolerance. All religions,..."
– Ravi Zacharias
5 tags
5 tags
Great Pro-Life News Website! Check it out and keep... →
7 tags
vielles asked: i think abortion should be legal as it is: up to the mid 2nd trimester. if the fetus isn't viable outside the womb, it's fair game.
5 tags
we---are---golden-deactivated20 asked: Abortion is actually 13 times safer than child birth. That aside, prior to Roe v. Wade, more than 5,000 women died annually in the United States due to unsafe, illegal abortions. The issue of legality has never, ever stopped women from having abortions. Last year more than 58,000 women died seeking abortion in their countries, where it IS illegal and the only option available to them is...
6 tags
Anonymous asked: Hi! I am really happy I found your tumblr! I have a hard time getting why I am pro-life across in words. I have so many valid arguments in my head but when I try to speak them it doesn't go so well! Anyways I'm glad there are people like you who can get their point across clearly. I get too upset most of the time to express my feelings. Just wanted to say you're a great person for...
4 tags
storybook asked: "Partial birth" is not a medical term. This is a term made up by pro-lifers who don't understand that this is not an elective procedure, it's done when a fetus has died or the parents want an intact body to hold and mourn. It is done on WANTED pregnancies that go horribly wrong. Not on healthy, living babies. Please educate yourself. No one decides to abort a child in this...
mordaciouslyyours asked: I know what it's like to have your ask box flooded with hateful, angry messages as a result of being forward about beliefs; it can be hard to handle with grace at times, but I enjoy reading your answers to the people trying to rip apart your arguments. You're doing an awesome job. God bless, dear sister. Keep fighting the good fight! :)
6 tags
visceral-beauty asked: Here's a non-anon. I'm not scared of my opinions or of letting you know what I think of you. Firstly? your pro life 'victories' are a load of SHIT. Guess what happens when you close more abortion clinics? PEOPLE GET LATER TERM ABORTIONS. Because they're forced to find funding, drive across state, many other obstacles. So instead of people aborting tiny cell clusters...
mordaciouslyyours asked: Can any of these people who are telling you that the Bible is fiction look at all the facts and refute the resurrection in a way that fits with all of them? Because people have been trying to since it happened, and no one has yet... I suggest "More Than a Carpenter" by Josh McDowell and "The Case for Christ" and "The Case for Easter" by Lee Strobel to anyone who wants...